A magnitude 7.8 earthquake has struck Southern Turkey and Northwestern Syria on 6 February early morning while the second quake of magnitude 7.6 hit again at noon. No such strong earthquake has ever happened for the past century and death toll by "doublet earthquake" is estimated to rise 20,000, according to the World Health Organization. The situation is worrying. Children and their families are in dire situations and they need us to lend an immediate helping hand.
In response to the crisis, Plan International is working closely with local partners to kick start the humanitarian programme. Emergency relief packs with hygiene kits, food, fuel, blankets and medicine will be distributed to the children and families; menstrual hygiene items will also be delievered to girls and women to further protect their safety and health.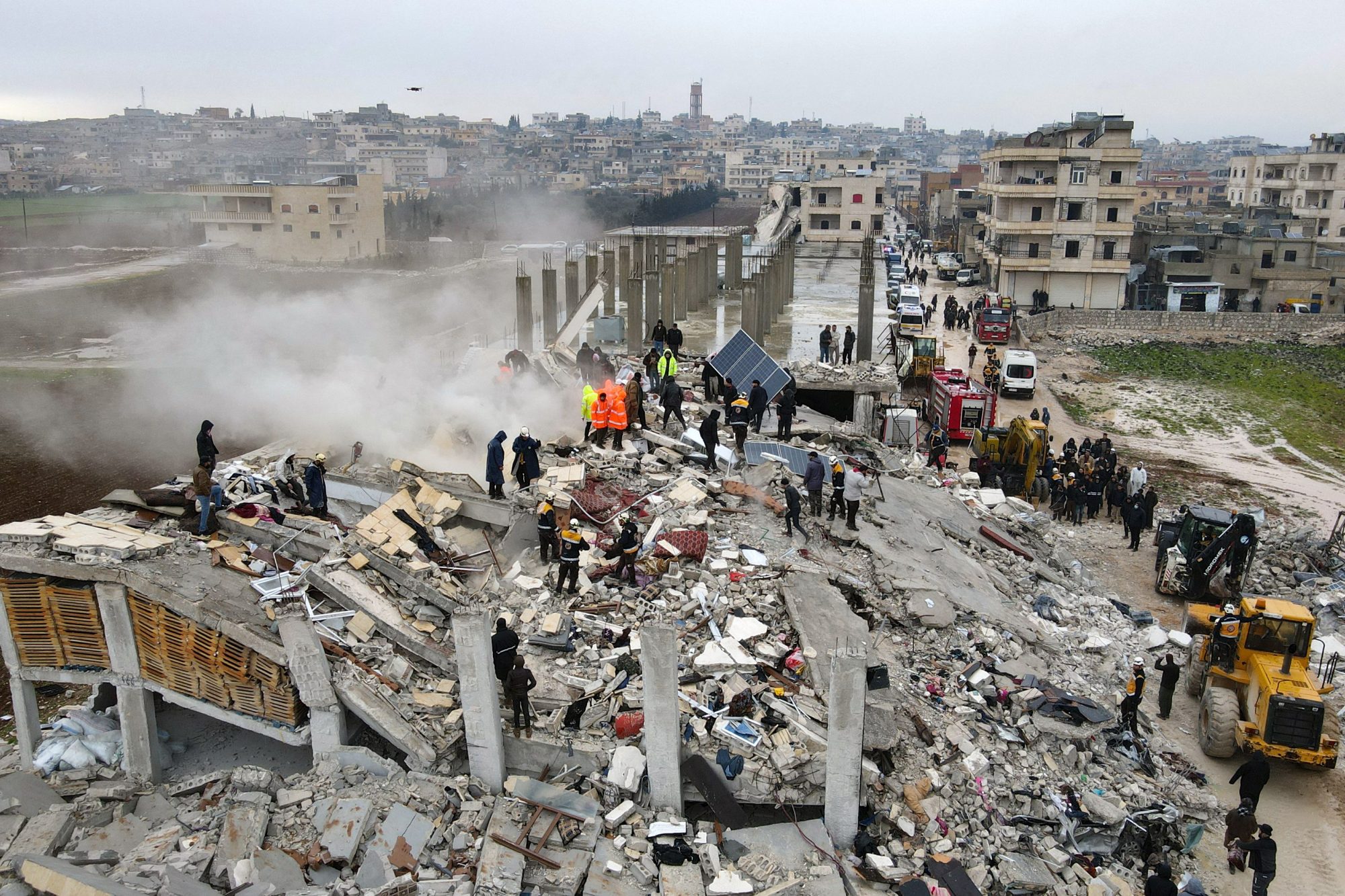 The ongoing cholera outbreak, earthquake and winter cold only aggravate the situations.
Please take immediate action and save people's lives.
Other Donation Methods:
Bank Transfer*
Please make a direct deposit into HSBC account #640-068318-838.


Crossed Cheque*
Please make a cheque payable to "Plan International Hong Kong Limited"


Cash Donation via Circle K, VanGO or U Select*
Please visit any Circle K or VanGO in Hong Kong and present the barcode to make a cash donation*. (Each transaction cannot exceed HK$5,000.)



PayMe Donation
Please scan the QR code below to donate and enter your information (English name, telephone number and email address) and state "24UNID001-TSEA" in PayMe message box.


*Please send the original bank receipt/ crossed cheque/ Circle K or VanGO original receipt/ a screenshot of the mobile donation transaction details together with your name, telephone number and email address to Plan International Hong Kong by mail or email. Please mark "24UNID001-TSEA". (Email: [email protected] Address: 21/F, 9 Chong Yip Street, Kwun Tong, Hong Kong)