Amid the fluctuating situation of COIVD-19, another life-and-death hunger crisis has approached quietly. The food scarcity situation in Africa has worsened this year as a result of the Russian-Ukrainian war, the drought in Africa, and the high price of food. The lives of children and girls are at risk, 26 million aged under 5 years old children and girls are in a state of wasting. The situation is worrying and they urgently need our assistance.
If they do not receive timely assistance, 5 million children and girls will die from malnutrition.
In response to the crisis, Plan International immediately expanded our aid program in 8 countries (including Kenya, Ethiopia, Somalia, South Sudan, Mali, Burkina Faso, Niger and Haiti) through the distribution of emergency aid, food vouchers, food packs, school lunches, livelihood support, etc. to meet the urgent needs of children and their families. In times of crisis, children are always innocent victims. And girls are more likely to be out of school to take care of their families and are particularly vulnerable to child marriage and gender-based violence. We have also strengthened child protection, community education, and epidemic prevention support to reduce the risk of children being harmed and hope that children can grow up healthily.
The hunger crisis is becoming more and more severe, and children's lives are in jeopardy.
Please take immediate action and save people's lives.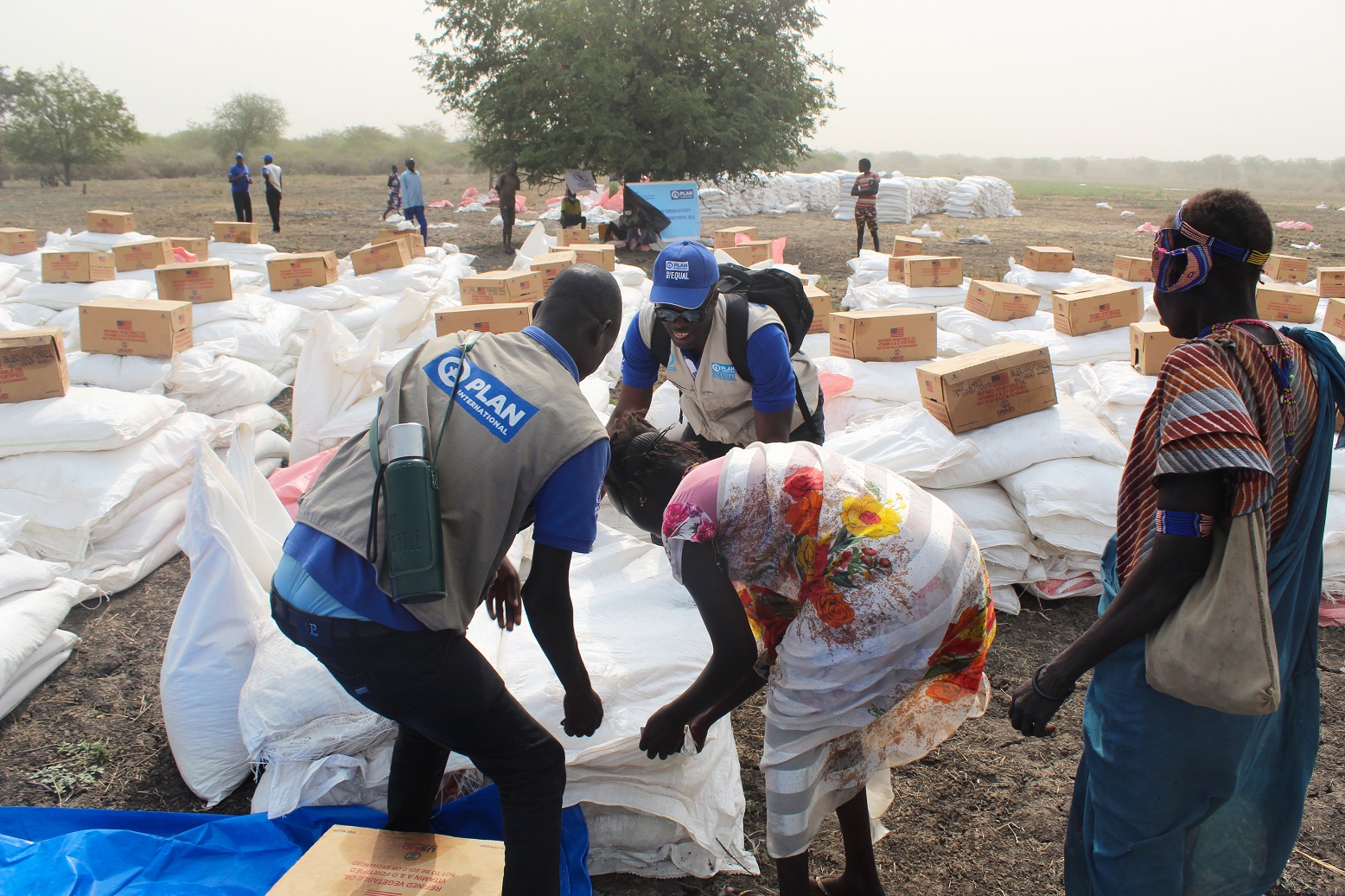 Plan International is distributing food aids in the crisis area.
Details of the project are as follows:
Donate HK$200:Providing safe water to 10 families for drinking and maintaining personal hygiene for 3 months


Donate HK$400:Providing safe water to 19 families for drinking and maintaining personal hygiene for 3 months


Donate HK$1,000:Providing school meals to 7 children for 2 months, to ensure that they have nutritious meals and can concentrate on study


Donate HK$2,000:Providing food to 22 breeding animals for 2 weeks to keep them healthy so children can have milk for consumption and families can improve their livelihoods


Donate HK$3,000:Providing food to 5 families for 1 month


Other Donation Methods:
Bank Transfer*
Please make a direct deposit into HSBC account #640-068318-838.


Crossed Cheque*
Please make a cheque payable to "Plan International Hong Kong Limited"


Cash Donation via Circle K, VanGO or U Select*
Please visit any Circle K, VanGO or U Select in Hong Kong and present the barcode to make a cash donation*. (Each transaction cannot exceed HK$5,000.)



PayMe Donation
Please scan the QR code below to donate and enter your information (English name, telephone number and email address) and state "Africa Hunger Crisis Urgent Relief" in PayMe message box.



*Please send the original bank receipt/ crossed cheque/ Circle K, VanGO or U Select original receipt/ a screenshot of the mobile donation transaction details together with your name, telephone number and email address to Plan International Hong Kong by mail or email. Please mark "Africa Hunger Crisis Urgent Relief". (Email:
[email protected]
Address: 21/F, 9 Chong Yip Street, Kwun Tong, Hong Kong)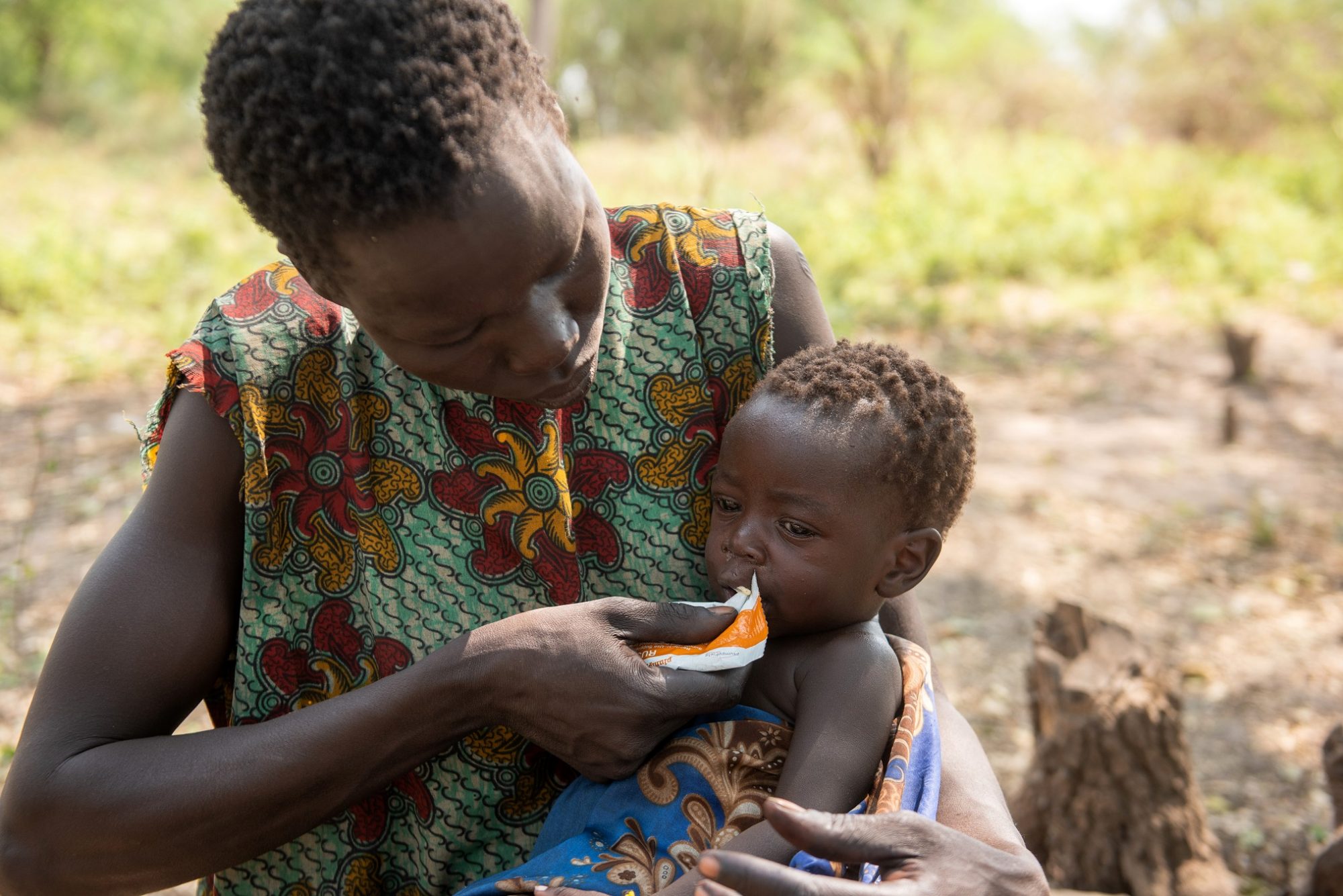 Malnourished children receive nutritional supplement from Plan International to sustain lives.